Alaska ONE TIME
Alaska ONE TIME A cost effective, environmentally friendly wood treatment coating for all your log and timber wood needs.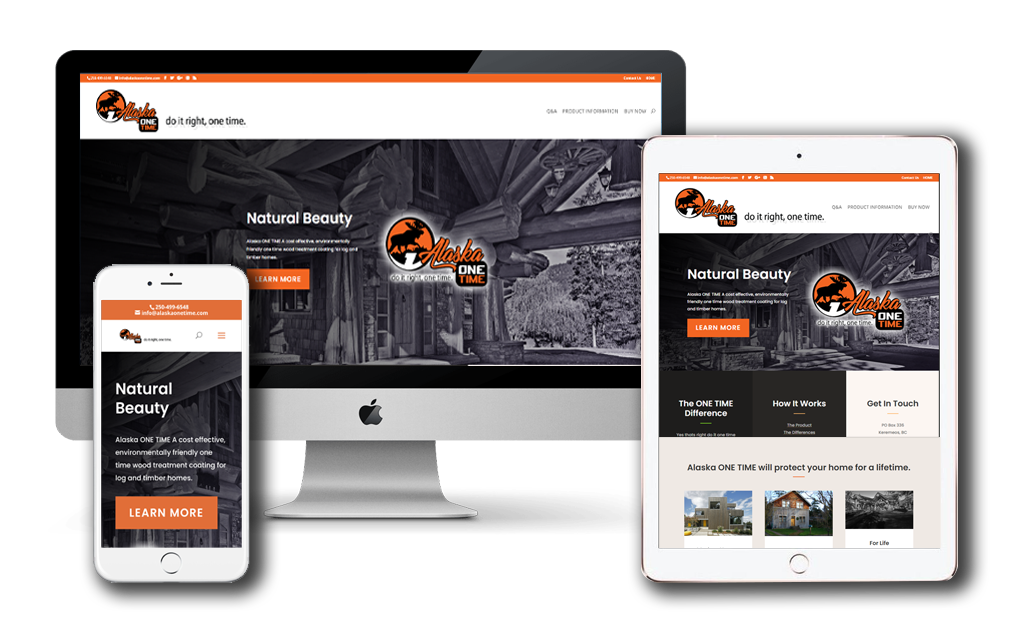 "Thanks for all of the work
your teams design and attention to detail is unsurpassed our website and Shopify store is up for the world to see, thanks again. "
Alaska ONE TIME
Online Catalog - Spotify Store
We built a online ecommerce store/catalog that allows the client to be free of hundreds of calls so that they can get back to shipping out there product.
Website Graphics
We have completed several graphics projects for Alaska ONE TIME, so that they can show there product to the world. .
Custom Programming
We have done many custom upgrades to  make their catalog custom to for their needs and services.
Packaging Design
packaging reasearch and development for Alaska ONE TIME, we sourced out packaging that would work for the product and created the graphics to go along with the packaging.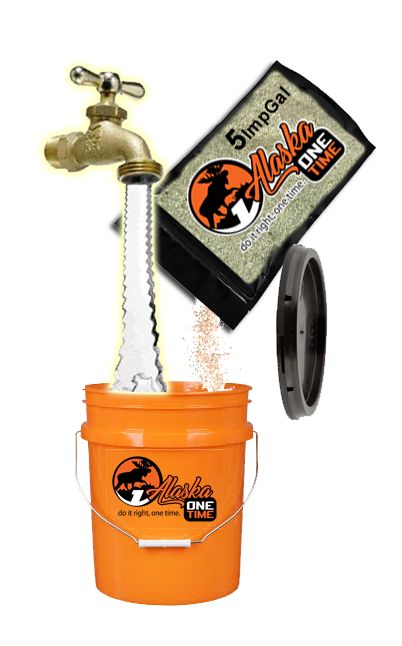 Design
Logo Design, Corporate Idenity, Graphic Design, Print Material, Website Graphics and Technical Illustrations we do it all.
Programming
We build custom applications that work to improve your companies productivity.
Website Design
Web sites that are built to work on any device so that you always look good.
Marketing
We develop marketing systems that help you to get to the frontline.
Hosting
Corporate Hosting that is managed and Updated to ensure that you are always online.
Corporate Email
Email Support that is unsurpassed in the industry and servers that are always up.
Let's Work Together
Hello There, let us know how we can help?
We will get back to you as soon as we can.
Thank You.
Frontline Multimedia Team