Full Service Design Agency
Our Services
We can mange all of your multimedia services.
From graphic design, logo design, corporate identity, print materials and all facets of website development. We can help by being your design department.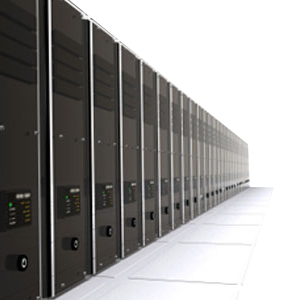 We manage our own server farm with cloud backup systems so it gives us the freedom to design and program across all platforms.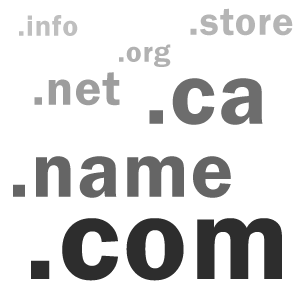 We help our clients keep there domains up to date weather it is one domain or one hundred domains.
We can help you pick the perfect domain to match your company.
Award Winning Websites
We design websites with a proven design platform that allows our clients to manage there websites functionality from anywhere in the world.