Email
Quick links to services below.
Here you can login to your email anywhere in the world, its an easy way to stay connected while traveling or just out of the office.
If you need just email then this is the option for you, business email setup on the same day.  yourname@yourdomain.com
Here you will find all the information that will help you setup your email accounts.
Login here to create new email accounts, login with your username and password that was created when the account was made.
SSL Certificates
Show visitors you're serious about security
Improve customer confidence in your website
Help boost Google and SEO rankings
Enjoy the highest encryption at the lowest cost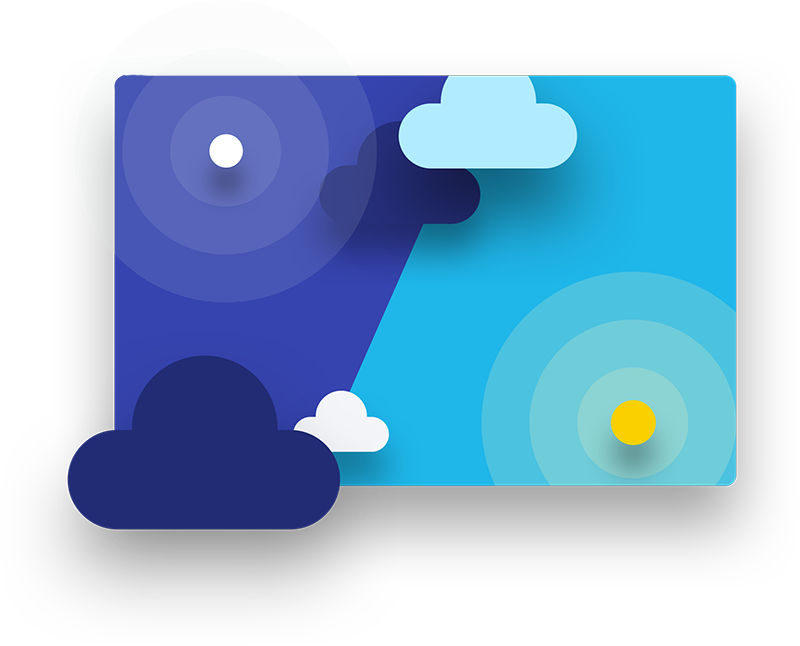 24 Hour Support
We are always here for you, weather you need email support or training, we are here to help.
CALL 1-604-942-5665
Brands Built Worldwide
Brands that launch a company or a product. 
We can help you with all aspects of your relaunch or startup.
"Shortly after launching our website, we were getting calls and sending out orders the Frontline team was so helpful with all aspects of the launch, thank so much."
- Steve B