Logo Design
Let us help you to design a logo that will last for years to come.
Corporate Identity
Your complete graphics solution under one roof.
Web Graphics
Website graphics that make you look good.
Business Card Design
Business Cards to complete you advertising campaign.
Website Banner Graphics
Create a impact with professional graphics that will polish your website .
Graphic Campaigns
Need help making your next graphics campaign look good? We can help.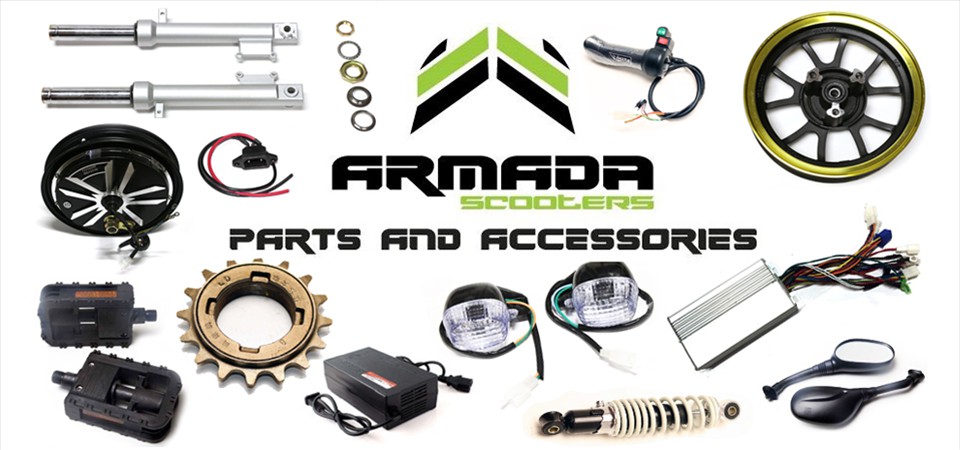 Web Store
Ecommerce Store or website catalogue graphics are what we do.  Contact us today for a quote. 
Graphics that matter
We take pride in producing graphics that have wow factor.
LOGO Results
We don't stop designing until you are satisfied.
Vehicle Graphics
Bring your image with you and look good when you show up to a job. 
Tradeshow Graphics
Graphics for your next trade show.
Banners
Graphic banners for your website
IDEAS
Creating brands in all genres.
Logo Design
Vector art will be supplied when the logo is complete.
Vehicle Graphics
Add graphics to your company vechicles, 
building awareness of
 

your companies brand
 with every trip.
Websites
Now add that logo to your website to complete the package.
Design
We design to make you look good.
Graphics
Graphics that work.
Impact Graphics
Graphics that work .
Trade Show
Planning a trade show this year?  We can help.