Karyn Chopik
Karyn Chopik need a logo that would introduce her brand to the world.
Alliance Recruitment
We created a corporate Idenity for Alliance professional recruitment to show off their brand.
MATCON
We simplified MATCON's companies Idenity to work accross all elements of their brand.
Alaska ONE TIME
Alaska ONE TIME is a spin off of Pioneer Log Homes (TIMBER KINGS) on Discovery TV, we were hired to create a brand for them so that they could launch their product to the world.
DIRECT Liquidation
The Liquidator on HGTV Direct Liquidation logo was created to display the fact that the company resells products that were previously purchased.
DREAM HOME BUILDERS
Dream home builder, DREAMLINE CONSTRUCTION need a logo that would display their professional brand, that equials the exqusite quiality of their dream home construction.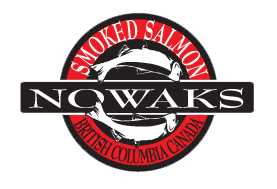 NOWAKS
NOWAKS, a distribuitor of smoked salmon needed a logo for their marketing materials that would be delivered to the world.
PRO WEST Sales Ltd.
We created a logo for PRO WEST to bring their plumbing products to market.
ARMADA SCOOTERS
One wasn't enough we designed three logos that launched an idenity and linked the brands .
All Perils Claims
All Perils Claims is a full service claims adjusting firm managing claims for the Insurance Industry.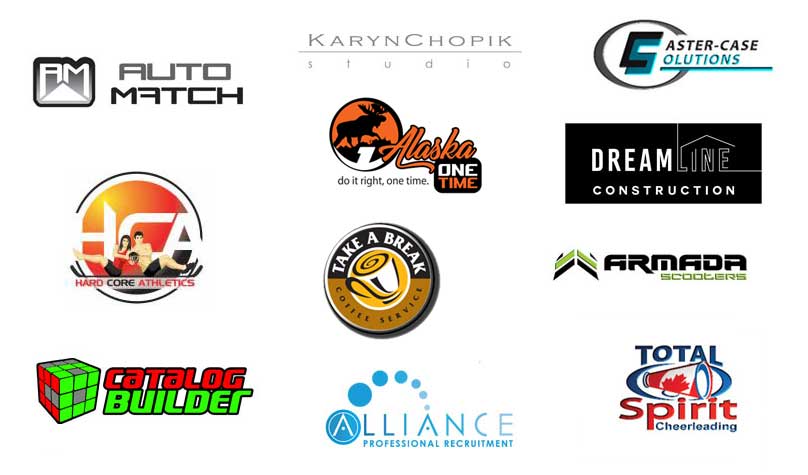 Custom Logos Designed by Our Professional Team
Depict your brand's story and reach out to your audience.
A Logo is your brand's first impression! We create custom logos, we give outstanding creative concepts for logo designs. By embedding ourselves within the business industry, we assist in developing a corporate identity design with passion, sophistication, and a smile.
Why Choose FRONTLINE
Our logo designs promise to establish your business with a robust brand representation in the market, and to customize your logo in accordance with market trends.
Perfect Typography
We are keen to provide the most suitable typography for your business to complement your corporate culture.
Exceptionally Singular
Our distinct designs allow our clients to position themselves as leading entities in the market.
Optional Variants
We offer a diverse selection of logo types to our clients that complement their products in the best way possible.
Designer Prestige
We pride ourselves on having established a tradition of creating award winning logo designs for our clients – consistently.
Round-the-clock Support
We provide 24/7 design consultancy so that your imagination can turn into reality, free from time constraints.
We Make it. You Keep it
We offer our clients complete ownership on their product acquired through our services, you will receive copies of your logo that can be used for the web or as big as a billboard. Let us know what you require and we will make it happen.